How to start PlayStation 4 in Safe Mode
TIME :2022-07-03
Sometimes you will be in a situation where you will want to start your PlayStation 4 console in Safe Mode specially when you get errors on your machine. Here is a quick guide to start your PlayStation 4 in Safe Mode.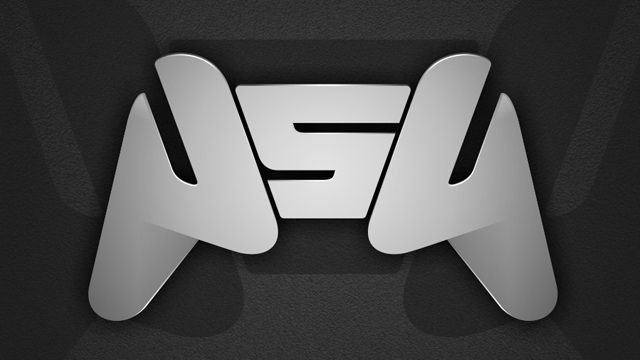 Follow these steps to start PlayStation 4 in Safe Mode:
Press the power button located on the front panel of your PlayStation 4. The indicator should blink for a couple of seconds before turning off
When it completely turns off, press and hold the power button till you hear two beeps. The first beep will be when you press the power button and the second one will be after 7 seconds
Now connect the DualShock 4 controller via an USB cable
Press the PS button of the controller
You should see the Safe Mode: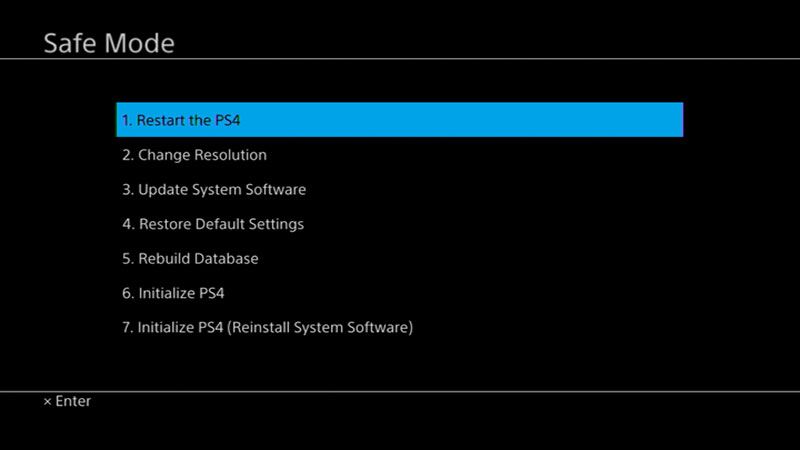 Available Safe Mode options:
1.Restart System
Come out of safe mode and restart PlayStation 4 normally.
2.Change Resolution
When the PlayStation will restart, this option will change the screen resolution to 480p.
3.Update System Software
Update your System Software through the internet, USB Drive, or Disc.
4.Restore Default Settings
Default factory settings of PlayStation 4 will be restored.
5.Rebuild Database
Create a new database of a the whole content by scanning drives. It may take a long time to create a new database depending on the number of data items.
6.Initialize PS4
Note: All setting and data on your PS4 will be lost by performing this step.
This will make your PS4 as good as new, all the user data will be deleted. You can also do this by selecting Initialize PS4 from the Settings menu. The System software/Firmware is not affected by this action.
7.Initialize PS4 (Reinstall System Software)
Note: This action will delete all the information on your HDD along with the System Software.
You will see a message saying that USB storage device containing the System Software should be connected
Confirm it if you wish to delete all the data. Create back up to be on a safer side.