BO - TvP - The Cloaked Banshee
TIME :2022-07-03
Summary :
Page 1 : Index
Page 2 : Set up
Page 3 : Conclusion
You can find the Banshee's upgrade Cloaking Field in the Tech Lab attached to a Starport. Remember that Starcraft II is a challenging game and the first choices you make with the Cloak or Banshee will affect how good your opening will be. Also, choosing what to do to start will depend on the information you have gathered early in the game. A quite effective Build Order when it is done well, you will need to remain vigilant to micro manage your Banshee and its success will largely depend on your ability to multitask. Be focused, fast and accurate. A simple set-up, but a complex BO to master. Like poker, this BO is easy to learn and difficult to master perfectly.
Accuracy, timing and multitask will be key. To your keyboard!
Introduction
An opening that was popularised by Empire.Happy at a time when the 1/1/1 All-in was very popular thanks to an EG.Puma. A Build Order often used by Happy on the most used maps for the macro against Protoss players. These players might think that the opening is based on Marines and Tanks, when in the end they will sometimes be surprised by a Banshee Cloak.
A simple opening offering a lot of possibilities (followed by the aggressive 1/1/1 BO, base capture, timing push).
Build Order
Cloaked Banshee Opening
10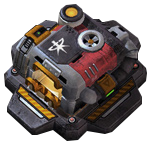 Supply Depot
12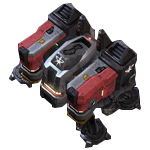 Barracks
13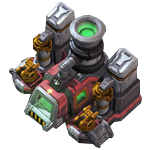 Refinery
15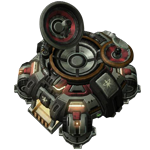 Orbital Command
15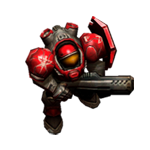 Marine
16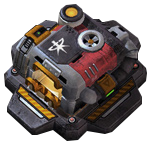 Supply Depot
18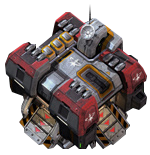 Factory
19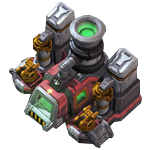 Refinery
23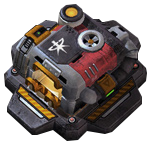 Supply Depot
24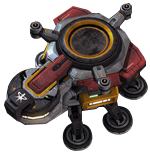 Starport
24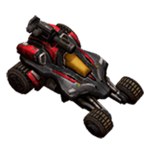 Produce a
Hellion
to gather information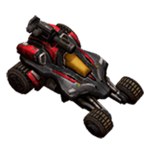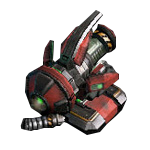 Start building a
Tech Lab
on a
Factory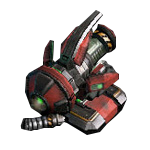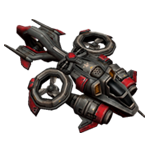 Switch the Factory and the
Starport
, produce a
Banshee
and the
Cloak
.
Total investment : (150/100 + 200/200) = 350/300
** the numbers 10/12/15.... refer to your population in the game **
** the icone in the first column means "at the end of the construction of..." **
Note that you have some follow up possibilities:
• Take a second Base (400 Minerals) with a Bioball start (M&M&M) while researching your Stimpack.
• 1/1/1 All-in while building 2 additional Barracks (300 Minerals).
---