How to Set Up an Online Internet Connection on PS4
TIME :2022-07-03
If you trying to setup an Internet or online connection to your PS4 all by yourself, then this guide is for you. To setup an internet connection make sure you have all the required details of your network environment such as access point details including proxy server or IP address etc.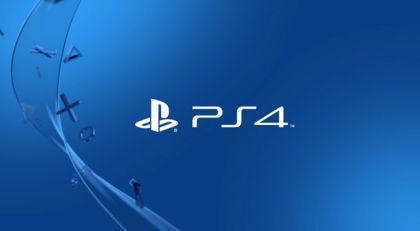 First refer to information from your Network provider for necessary details and follow these steps to setup an online internet connection to your PS4 console.
Go to Settings menu, and select Network option.
Select 'Set Up Internet Connection' and select Wifi or LAN as per your available network setup.
For a Manual Connection

Select option Custom if you want to set connection details manually and follow following steps:
Select Network name and enter password if required.
Select Manual to enter following details:

IP Address
Subnet Mask
Default Gateway
Primary DNS
Secondary DNS

After entering above details your PS4 should connect to internet and if not then verify above details you entered with your service provider.

For an Automatic Connection

Select [Easy] and follow the screens, the standard settings are automatically selected.
Hope this guide helps you to setup an Internet Connection on your PS4 successfully.