Human Element was an upcoming online multiplayer FPS that was being developed by Robotoki, an independent video game company founded by Robert Bowling, an Ex-Infinity Ward employee.
The game was being developed on CryEngine 4 for launch on PC, the PlayStation 4 and Xbox One. Robotoki closed down on January 20th 2015 due to the premium version lacking a publishing deal and the lack of self-funding to continue development.
Development
Robtooki was founded by an former Infinity Ward employee, Robert Bowling who found massive acclaim with Call of Duty: Modern Warfare 3.
Bowling resigned from his post in 2012 on March 26th. Explaining his reasoning on Twitter, he said he was unhappy with the series' slow evolution and said, "Too much 'pew pew' not enough new new".
The fundamental driving concept of the game was "What is the greatest threat in a zombie apocalypse?" According to Bowling, the greatest threat in a post zombie apocalypse world is fear, and what it makes other human beings do. This is what's known as the Human Element.
First announced to the public on June 1st of 2012, the game was given coverage by Game Informer which provided details on the game's setting.
But it was on the 19th of July of 2012 that Bowling, who founded indie studio Robotoki for development, revealed that the game would have an episodic series of prequel stories that would be released exclusively on the Ouya, the now mostly forgotten Android console.
Not long after, these prequel episodes were announced to have been cancelled. This cancellation happened "very early on" and was done to focus more on the game.
The game was cancelled on January 20th with the closure of Robotoki and is currently facing an indefinite hiatus.
Story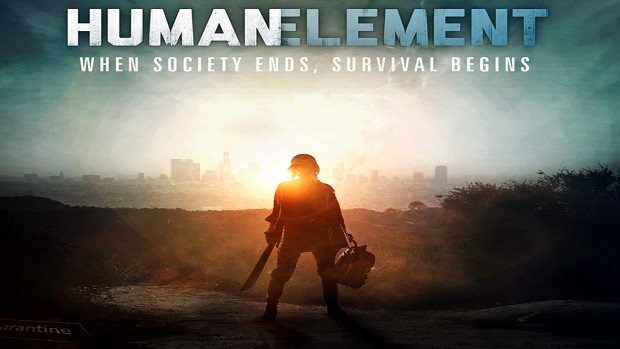 Human Element was to be set roughly 35 years after a zombie apocalypse as humanity deals with the aftermath.
Gameplay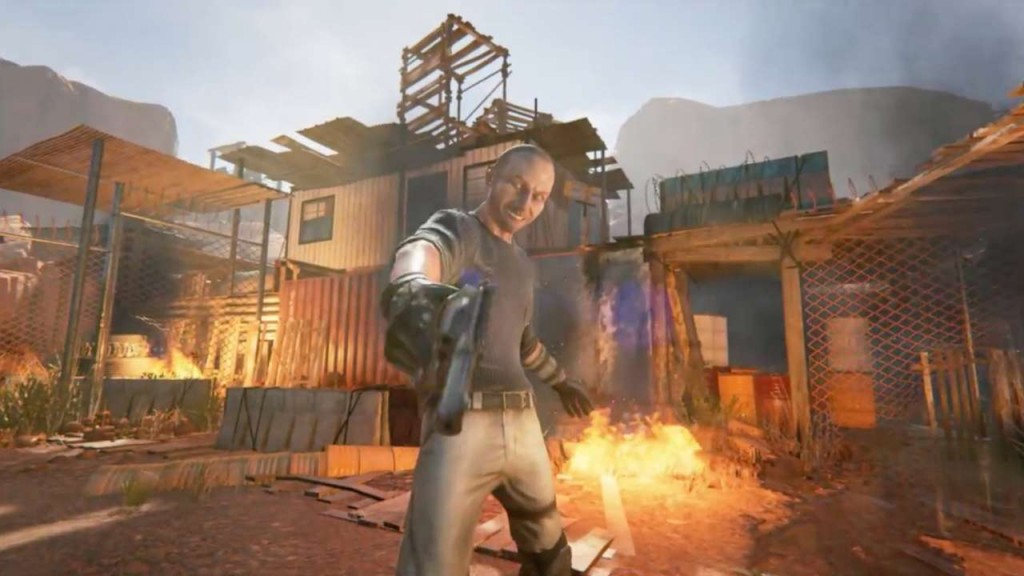 Not much is actually known about the gameplay specifics of Human Element other than that the gameplay premise was semi-strategic PvP.
Players would choose a class and a faction and from there they would attack player factions in an ongoing conflict. A gameplay trailer, which you can view above, was released though no real-time footage has ever been revealed.
Bowling further confirmed via Twitter that the trailer was, "Scripted gameplay in-engine. No CGI. Those were the mechanics and the assets from the game just scripted for trailer."
What we do know is that the game made use of a capture the resource style set-up. Capturing these resources gives your team a buff:
Food – This will boost your entire teams health.
Guns – All the AI guards of your base gain increased weapon damage.
Generator – This will help power your defences.
Reinforcement Radio – This lets your fellow survivors respawn.
Characters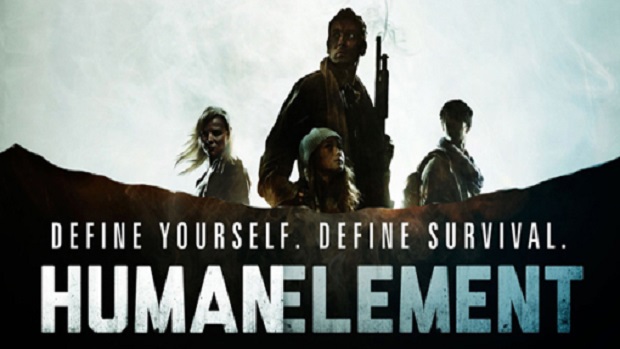 Information on the classes and character types have not been revealed till now.
Note: This wiki will be updated once we have more information about the game.