In GTA Online, getting a helicopter of your own is both expensive, and requires fairly high ranks.
Lucky for you, I have found several helicopters scattered around town just waiting for you to steal them for a joy ride.
The first location is right near the harbor on the west side of town. This location is a hot spot, so watch out for players camping here.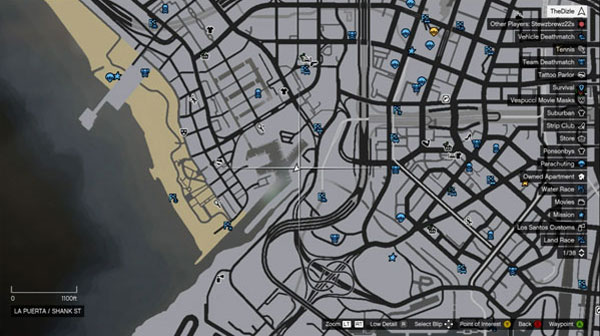 You'll find different helicopters here depending on what level you are. At the time I found a Maverick with a front mounted camera.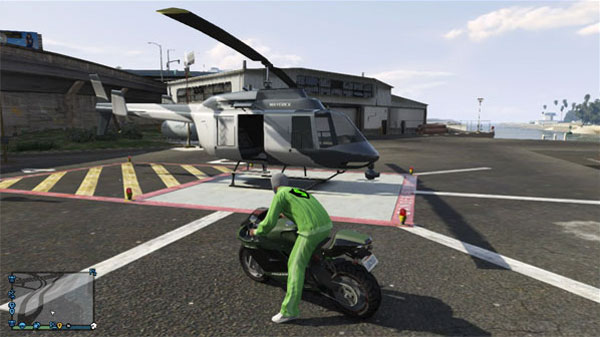 The next location is at the Hospital to the east of Franklin's neighborhood. Look on the north-west side of the building near the emergency entrance and you'll see a ladder leading up to the roof, where you'll find another short ladder up to the helipad.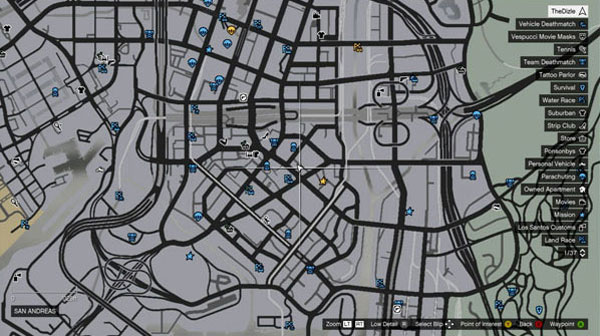 Surprisingly, every time I've visited this helipad I've found one or two Cargobobs (the military helicopter that can be used to carry cargo and vehicles), however it does depend on what level you are.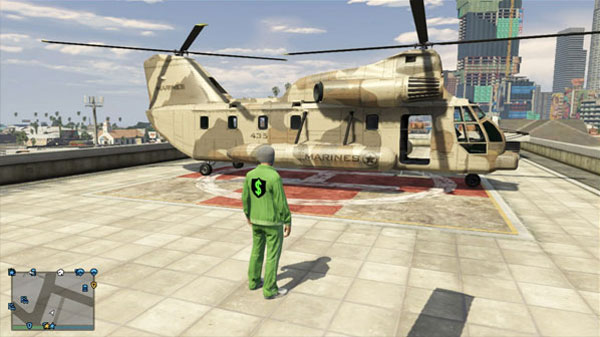 This next location will typically spawn a Buzzard police helicopter, however I can find no way to climb up, so you would have to either fly a different helicopter there, or parachute down to it.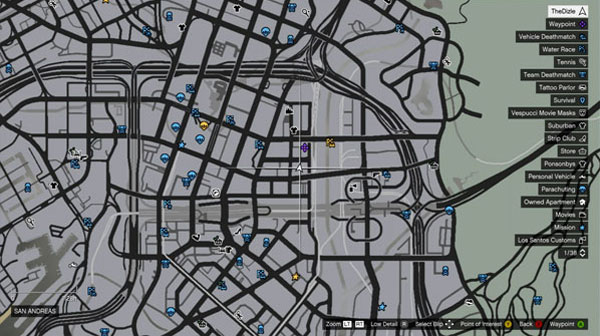 The following location is at a government facility on the east side of town. Pull through the gate and make an immediate left. You'll see a ladder leading to the top of the building.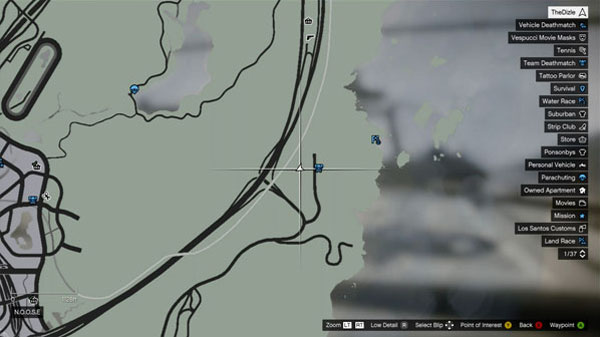 I've only ever found Maverick helicopters up here.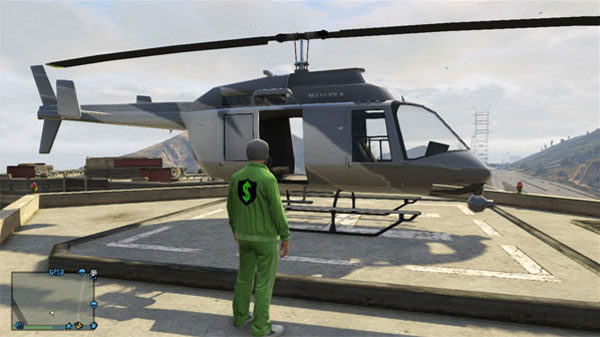 I'm still searching for more helicopter locations, so if you have more to add please leave me a comment below to investigate.