Fix for video issues on Xbox One when Audio-Visual Receiver is connected
TIME :2022-07-03
If you have an audio-visual receiver (AVR) connected to your TV and you are experiencing image shutters, follow this quick guide to get rid of the problem. Just follow these few simple steps to get a better quality n stable images from your Xbox One console.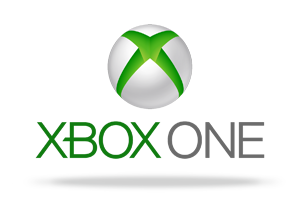 Here are the steps to troubleshoot video problems when audio-visual receiver (AVR) is connected to your TV:
Start your devices in the following order
First your TV, when it displays a picture, switch on the AVR and lastly your Xbox One console
On your TV, refresh a few input settings, like select from HDMI1 to HDMI2, and back to HDMI1
Power off the AVR and start it again
In the Home screen, Press the Menu Button on the controller.
Select Settings > Display & sound > TV Connection > HDMI
Run the wizard and check if your problem is solved.