Grand Theft Auto 5 Glitches Guide
TIME :2022-07-03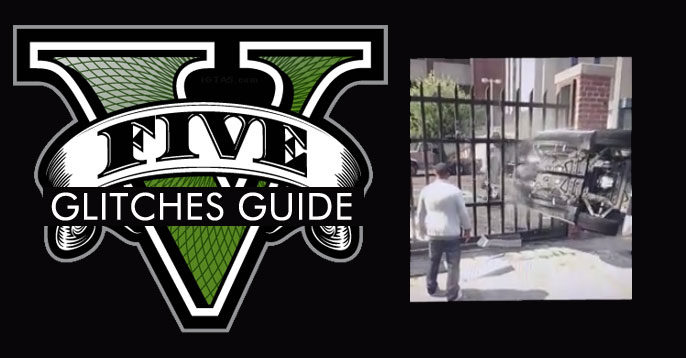 Update: This post has been updated with all new glitches and discoveries which we have found in GTA 5.
Grand Theft Auto 5 is out, and any gamers have already gotten their hands on their game. Some of them have even managed to discover a few of the game's glitches, which appear to be quite numerous.
Among the glitches discovered thus far are clipping vehicles through the environment, invisible walls, falling out of the environment, and infinitely spawning non-player characters. There is no doubt that more bugs and glitches will find their way onto YouTube in the coming days, which we'll cover with future updates to this article.
Until then, here are some of the glitches that have surfaced of the game thus far.
We apologize in advance for the potato cameras.
Wallbreaches and Godmode Glitch
Here's a glitch that lets you breach into the store with a car
Wallbreach (getting used to these yet?) anywhere on the map
Glitch: How to get weapons and attachments for absolutely free
Infinitely spawning Franklin's Aunt glitch
A light source glitch. Nothing special.
Wallbreach glitch, among the first glitches to be found in the game
Car glitch, trapped in gate