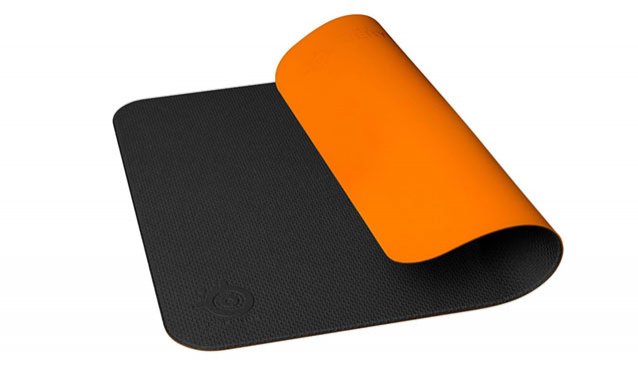 Mousepads serve a pretty basic function for PC users—to provide a surface for your mouse. While most modern mice will have no trouble tracking on cheap cloth mousepads, you'll want something better if you take gaming seriously.
For me, I favor mousepads with an even structure, a consistent texture, and a surface underneath to prevent it from moving around when you're using the mouse.
Enter the DeX, SteelSeries' premier performance surface. It's a mousepad that fits all of my criteria, and then some.
Dimensions:

Width: 320 mm / 12.6 in
Length: 270 mm / 10.8 in
Height: 2 mm / 0.08 in
Weight: 212 g / 7.48 oz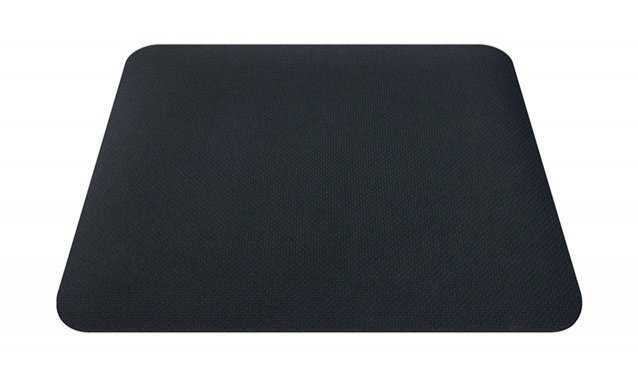 The DeX is a hard mousepad with a 3D surface designed for low friction use. It plays well with both optical and laser mice. I tested it with several Razer and SteelSeries mice, from the Razer Ouroboros to the SteelSeries Sensei, none of which had any trouble with tracking. The textured material that the DeX uses for its surface can only be described as premium—it doesn't feel cheap, and it'd be pretty disappointing if it did considering how much it costs.
As I previously mentioned, the texture of the DeX provides a low friction surface and allows for a fast glide, which differs from cloth mousepads like SteelSeries' own QcK. The low friction surface means that you can move your mouse around a lot quicker, which is extremely important if you're trying to perform skill shots in first-person shooters like Counter-Strike: Global Offensive. Playing with the DeX offers fluid movements, the opposite of the sluggish feeling you get on a cloth mousepad.
Placed on a wooden table, the mousepad didn't move at all, even during heated sessions of CSGO. In contrast, my older cloth mousepad had the tendency to move around during gameplay, which made for some missed shots and unnecessary deaths. I didn't have that problem with the DeX.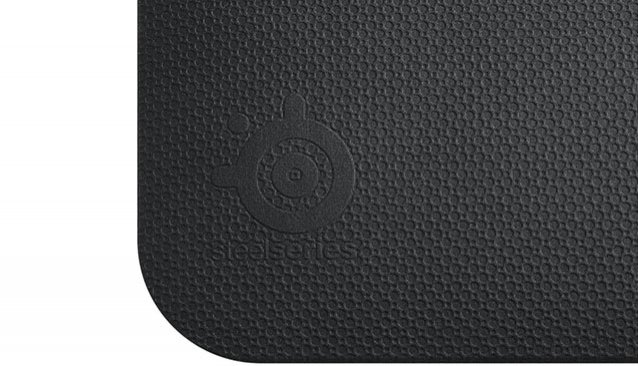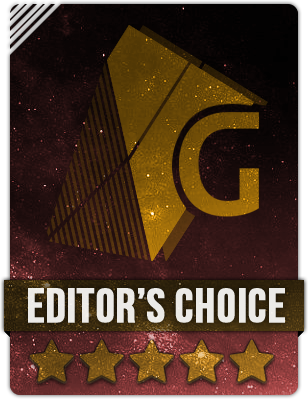 The best part about the DeX is that it's easy to clean. Being waterproof, you can just wipe any accumulated dust away with a wet towel or a quick rinse under the tap.
Mousepads tend to get frayed after extensive use, especially the sides, but I don't anticipate the DeX having the same problem thanks to its heat-bonded edges. It all feels rigorously built for durability.
The only downside is that you'll have to pay a premium if you want the DeX. But with that said, you'll probably never want for a different mouse pad ever again. I know I'll be using it for years to come.
Disclosure: We were provided with a SteelSeries DeX by SteelSeries for the purpose of reviewing it. The DeX retails for $39.99. You can buy it from the official SteelSeries store.