Magic 2014: Duels of the Planeswalkers - XBLA Fans Guide
TIME :2022-07-03
Magic 2014: Duels of the Planeswalkers was developed by Stainless Games and Wizards of the Coast and published by Microsoft Studios. It retails for 800 MSP and was released on June 26, 2013. XBLA Fans awarded Magic 2014 a coveted Buy It! award in our recent review.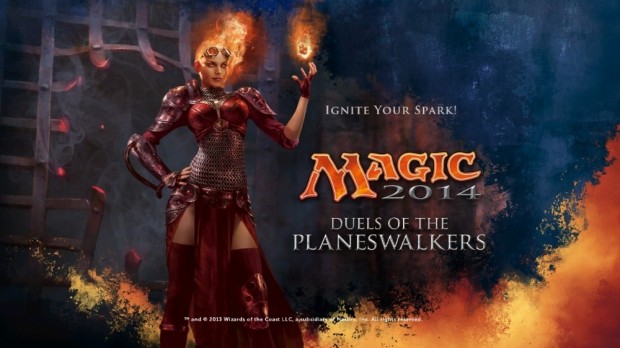 Magic 2014 is based upon the popular trading card game Magic: The Gathering (MTG) and features a variety of single and multiplayer modes in which players use their own deck of cards to defeat those of an opponent.
MTG is a deeply strategic game and despite a clear set of basic rules, the battlefield action can become complicated in the blink of an eye as more and more powerful cards are introduced. Dominant creatures can be destroyed in an instant by simple, efficient spells, whilst otherwise benign foes can immediately turn into towering behemoths by an unexpected enchantment.
Although we don't expect to turn a novice MTG player into a tournament pro, XBLA Fans have produced this guide to assist with some of the specifics of Magic 2014. Both the campaign mode and the pre-constructed decks are covered, and we've also included a basic beginner's guide to sealed play – which is perhaps the most exciting new addition to this edition of Duels of the Planeswalker's.
XBLA Fans – Campaign Guide
XBLA Fans – Sealed Play Guide
XBLA Fans – Challenges Guide