Grand Theft Auto 5 (GTA 5) – How to Get a Parachute
TIME : 2015-12-10 17:11:14
In Grand Theft Auto 5 (GTA V) on the PC, PS3, and Xbox 360, you can find a parachute that will let you jump off some pretty cool stuff for some aerial fun.
No need to use any cheat codes to get a parachute, because you can actually find one at the very beginning of the game.
The best way to find the parachute is to look on your game map and find the two waypoints for the cable cars. Set a waypoint for the eastern cable car.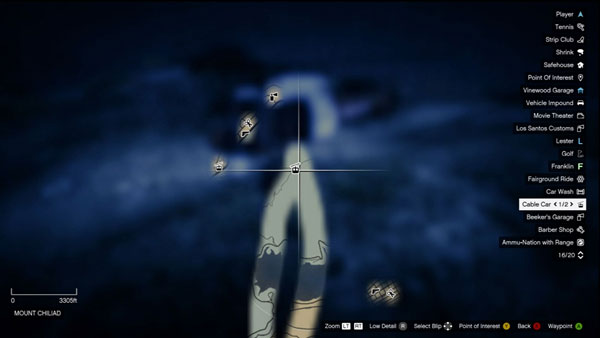 It's going to be way up there in the northern part of the map in the mountains. You'll find the parachute on the platform of the eastern cable car.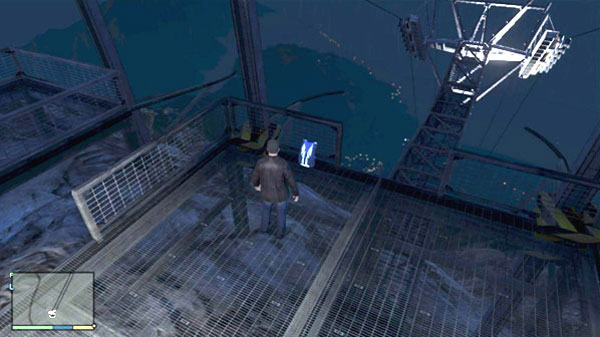 To make getting the parachute even easier, go grab a helicopter so you can fly up to the top of the mountain.
Check out our other guide for more tips, tricks, guides, cheats, and more for Grand Theft Auto 5.