Playboy Mansion Location in Grand Theft Auto 5 & Grand Theft Auto Online
TIME : 2015-12-10 17:10:51
There is a house in Grand Theft Auto 5 and Grand Theft Auto Online that somewhat emulates Hugh Hefner's Playboy Mansion.
When you're on the property, it's called "Richman", which is kinda funny.
If you come to this house at night, there will always be a party going on with girls in bikinis, and a topless girl or two walking around.
Here is the location of the Playboy Mansion to help you find it: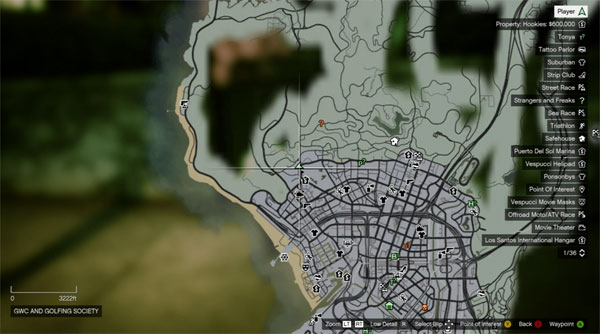 You'll come in at the back gate, with a nice view of the house.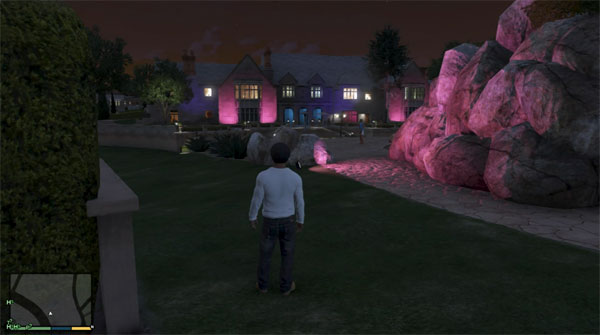 There's plenty of dancing girls to go around. That spot to the right is where the topless girl hangs out.. oh look, there she is now!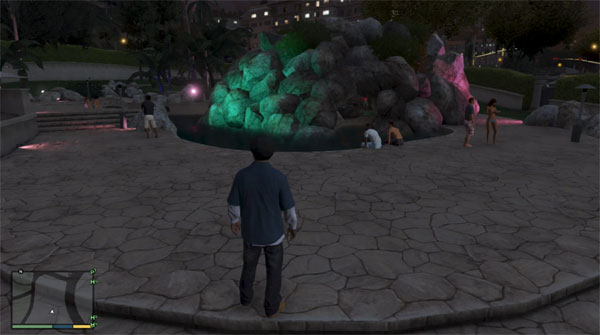 Check out our other guide for more tips, tricks, guides, cheats, and more for Grand Theft Auto 5.