Sure, Saints Row: The Third from Volition and THQ is immature, gratuitously violent, and bound to blow through hours of your life that you'll never get back, but it sure is fun... not to mention hilarious. After you've blasted your way through Steelport, why not squeeze several more hours out of the game by employing some good ol' cheat codes?
There are a several great ones here, so have a good time turning civilians into zombies, pimps and hos, or even staggering drunks. While you're at it, fill up your trust fund with undeserved cash, whip out some Apoca-Fists, and hop into your F69 VTOL. The sky isn't even a limit when you turn on the Saints Row: The Third cheat codes.
In order to use these cheats, open up you cell phone (Select or Back), click on the 'Extras' tab, then choose the app labeled 'Cheats'. From there, enter the following cheat codes in the space provided. Keep in mind, using cheats won't let you get Achievements or Trophies.
We've compiled an extensive list of Saints Row: The Third cheat codes, so it's easiest to navgate the list by clicking on the links below to jump to the appropriate heading. To return here, click on the "Return to Top" link after each section.
Saints Row: The Third Cheat Codes:
Gameplay Cheat Codes
Vehicle Cheat Codes
Weapons Cheat Codes
Weather Cheat Codes
Civilian / Special Cheat Codes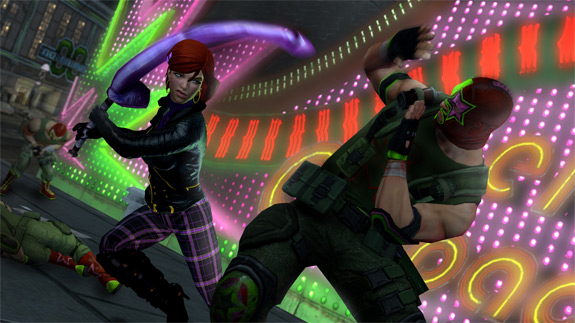 Gameplay Cheat Codes:
fryhole – Heaven Bound (dead bodies float upward)
pissoffpigs – Add Police Notoriety
goodygoody – No Cop Notoriety
lolz – Add Gang Notoriety
oops – No Gang Notoriety
cheese – $100,000 in Cash
whatitmeanstome – Give Respect
runfast – Infinite Sprint
Return to Top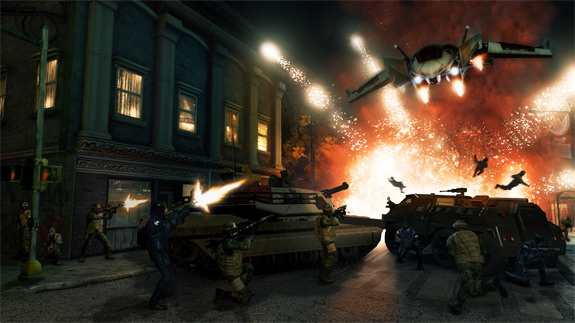 Vehicle Cheat Codes:
givereaper – Gives Reaper
givestatusquo – Gives Status Quo
givegatmobile – Gives Gat Mobile
givechallenger – Gives Challenger
giveestrada – Gives Estrada
givetoad – Gives Toad
giveknoxville – Gives Knoxville
givenforcer – Gives NForcer
givespecter – Gives Specter
givecondor – Gives Condor
givecommander – Gives Commander
givevulture – Gives Vulture
givevtol – Gives F69 Vtol
givetornado – Gives Tornado
givewidowmaker – Gives Widowmaker
givesandstorm – Gives Sandstorm
givekenshin – Gives Kenshin
givekaneda – Gives Kaneda
giveshark – Gives Shark
givemiami – Gives Miami
givevortex – Gives Vortex
givetitan – Gives Titan
givetaxi – Gives Taxi
givemunicipal – Give Municipal
givequasar – Gives Quasar
givephoenix – Gives Phoenix
givejustice – Gives Justice
givepeacemaker – Gives Peacemaker
givebootlegger – Gives Bootlegger
giveattrazione – Gives Attrazione
giveanchor – Gives Anchor
giveambulance – Gives Ambulance
repaircar – Repairs Car
Return to Top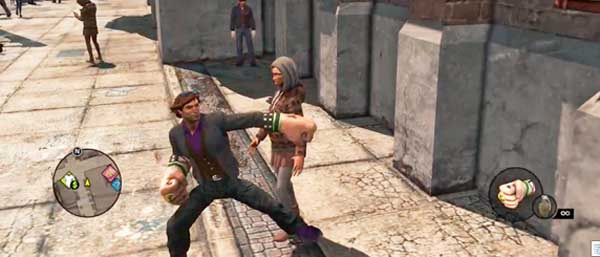 Weapons Cheat Codes:
giverpg – Gives RPG
givesatchel – Gives Satchel Charges
givekobra – Gives Kobra
givesheperd – Gives .45 Sheperd
givekrukov – Gives K-8 Krukov
givear55 – Gives Ar 55
giveslm8 – Gives Viper Laser
givedigger – Gives Grave Digger
giveultimax – Gives AS3 Ultimax
givehammer – Gives S3X Hammer
giveblossom – Gives D4TH Blossom
givetek – Gives TEK Z-10
givecybersmg – Gives Cyber Blaster
givecyber – Gives Cyber Buster
givesniper – Gives McManus 2015
givercgun – Gives RC Possessor
givedrone – Gives Reaper Drone
giveairstrike – Gives SA-3 Airstrike
givesonic – Gives Sonic Boom
giveflamethrower – Gives Flamethrower
giveminigun – Gives Minigun
giverocket – Gives Shock Hammer
givelauncher – Gives M2 Grenade Launcher
giveshield – Gives Riot Shield
givebaseball – Gives Baseball Bat
givedildo – Gives The Penetrator
givechainsaw – Gives Chainsaw
giveapoca – Gives Apoca-Fists
givesword – Gives Nocturne
givestungun – Gives Stun Gun
giveflashbang – Gives Flash Bang
givegrenade – Gives Grenade
givemolotov – Gives Molotov
giveelectric – Gives Electric Grenade
Return to Top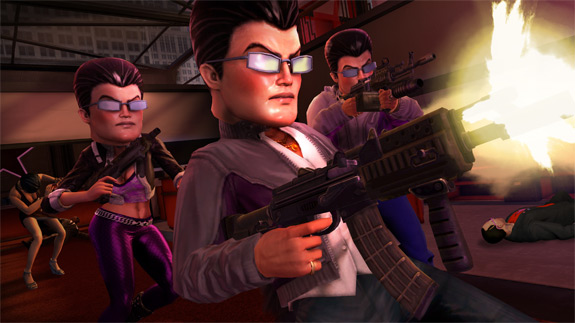 Weather Cheat Codes:
clearskies – Clear Skies
heavyrain – Heavy Rain
lightrain – Light Rain
overcast – Overcast
Return to Top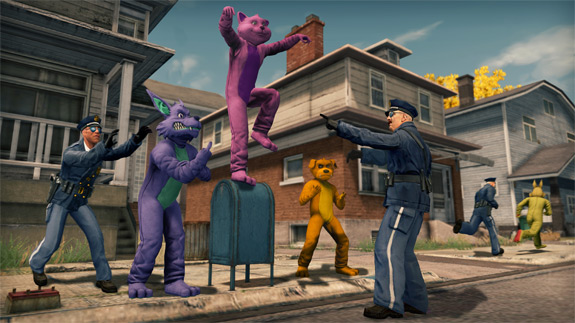 Civilian / Special Cheat Codes:
hohoho – Turn Civilians into Pimps and Hos
mascot – Turn Civilians into Mascots
brains – Turn Civilians into Zombies
dui – Civilians Become Drunk
letsrock – Open All Weapons
goldengun – One-hit Kills
notrated – Comical, Gratuitous Gore
isquishyou – Exaggerated Vehicle Damage
vroom – No Vehicle Damage
Return to Top