DICE is best-known for large-scale first-person online shooters like Battlefield, but the company's first game was a pinball simulator. Now abandonware, mobile developers Cowboy Rodeo have recreated the original Pinball Dreams ($4.99) and its sequel Pinball Fantasies ($4.99) for iPhone and iPad.
Fortunately, they've done the original Swedish developers proud. The best pinball video games of the last century are once again back in top spot, though you'll need an iPhone or iPad in order to enjoy.
Memory Lane
In 1992 Amiga demo group The Silents became Digital Illusions CE when they started work on their first game, Pinball Dreams. The game was published by 21st Century Entertainment and used the Commodore Amiga as its primary platform. This made the Amiga the platform of choice for pinball aficionados in the early 90s, and deservedly so.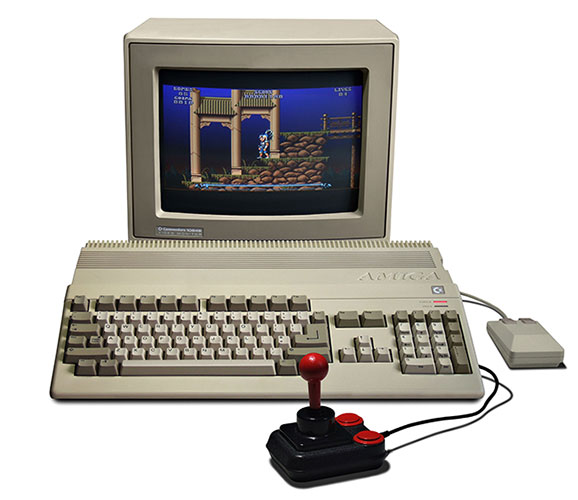 The Amiga platform is still legendary for its chiptune scene, and music forms a vital part of the pinball experience. Through the use of module files (.MOD) – which are simply text instructions that the computer converts into music – Digital Illusions CE were able to fit original music for each table onto the 880 kB floppy disks on which the game was bundled.
The original Pinball Dreams was well-received in 1992, according to Lemon Amiga receiving 87% in Amiga Power and 89% in The One. Sequel Pinball Fantasies was even better-received, scoring 90% in Computer and Video Games (CVG), with follow-up AGA versions doing better still.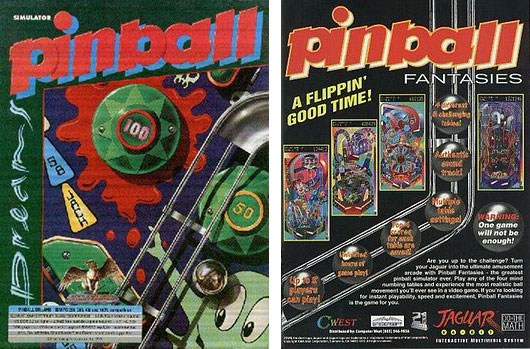 The game was praised not only for its music but also table design, which was limited to what could be achieved on a real pinball machine. This led to simple tables that you could learn (and learn to love) easily, but that would take hours of hammering each shift key to truly master. And just like a real pinball machine, the usual crazy modes, jackpot multipliers and themes make an appearance to further add to the fun.
If you liked pinball in the early 90s, this was as good as it gets. So I'm delighted that Cowboy Rodeo has resurrected the wizard of pinball simulators, and put them on the App Store.
Rose Tinted Pinball
There are two problems with the re-released Pinball Dreams (and Fantasies). The first is that it is only available for iOS devices. The second is that if you don't remember sinking hours into the original, you might not see what all the fuss is about here. That said, both are fantastic pinball games regardless, despite being based on tables designed in 1992 for a system with 512K of RAM.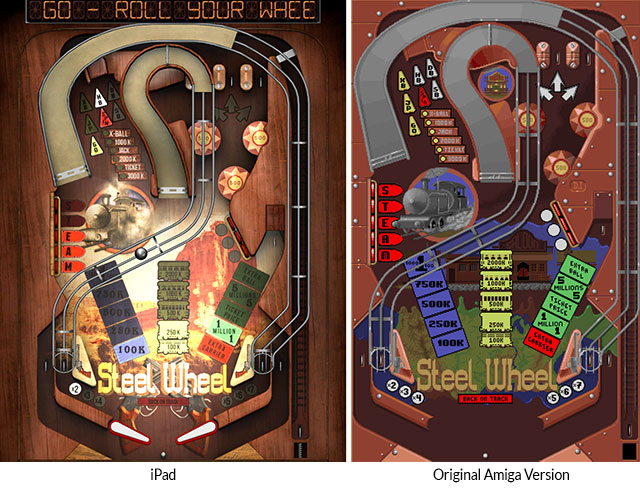 Both Dreams and Fantasies contain four tables each, and for your money you get unfettered access without in-app purchases for additional tables or game modes. You can play as long as you want, without advert or interruption, with tables that actually remember your high scores. There's even an old-school name entry system which uses paddles to cycle through the alphabet.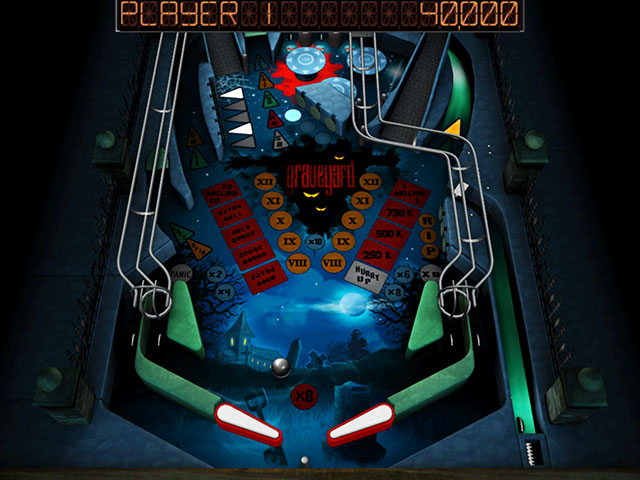 Dreams lets you blast into space with Ignition, take a train ride in the wild west with Steel Wheel, celebrate 90s hip hop culture through Beat Box and venture into the darkness with Graveyard. In Fantasies you can visit a theme park in Partyland, put pedal to the metal with Speed Devils, remember then-popular TV shows with Billion Dollar Gameshow and embrace the occult on the Stones and Bones table.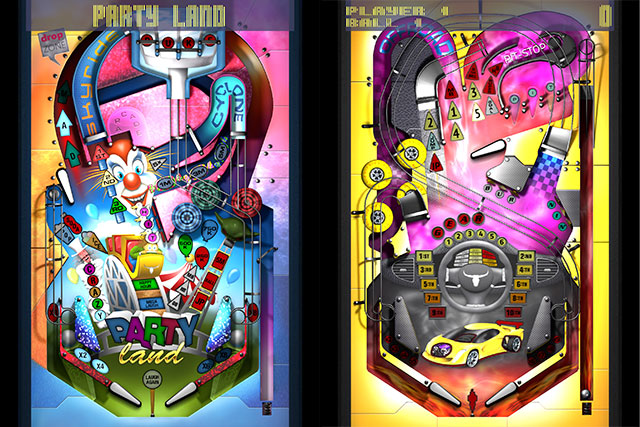 Each of these tables can be viewed from three different angles, which are supported in both landscape and portrait mode. Both static (and overview of the whole table) and classic modes actually recreated the "2D" look and feel of the original, and you can switch to "normal" mode for smooth 3D tilts and pans.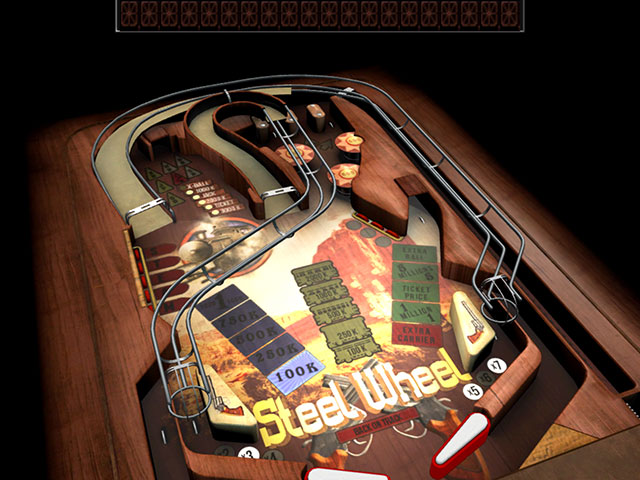 The original game's multiplayer aspect has been maintained too, activated by tapping the scoreboard to add up to eight competitors. Players take it in turns until they have run out of balls, which makes for an enjoyable pass and play iPad experience.
Hard To Beat
For all their 90s charm, Pinball Dreams and Fantasies are hard to beat. If Cowboy Rodeo would work on converting Pinball Illusions next, then maybe there would be a better pinball game out there. There are alternatives, like the free (and IAP-laden) Age of Pinballs or Zen Pinball and the equally IAP-loving Pinball Arcade ($0.99) but I still prefer this re-imagined version of a classic I spent a good portion of my childhood playing.
It's possible to have hours of fun here, especially when you're determined to boost your jackpot and unlock special modes. Whether you remember the original, are a newcomer to pinball games or are simply astounded of what has become of Digital Illusions CE, or DICE as they are now known – Dreams and Fantasies are a great way to spent $10.
Image: Amiga 500 (Wikipedia)