Are you a World of Warcraft junkie who has been sitting out for a while? I was right with you, but the promises of the upcoming Warlords of Draenor expansion pack are just too good to resist. The release date is November 13th 2014, which means you don't have a lot of time to get your characters ready to jump in for the grind to level 100.
Still not convinced? Take a look at the big changes coming in Warlords, and you just might decide that this is the WoW expansion you've been dreaming of. Even if you're a new player, this is the perfect time to jump in!
Garrisons
This is the defining feature of this expansion, and it's by far the most game-changing. This gives each player the ability to have their own little town in the game, filled with all kinds of useful buildings. It's almost like having a little Stormwind or Orgrimmar, though it is missing some of the features of the major cities.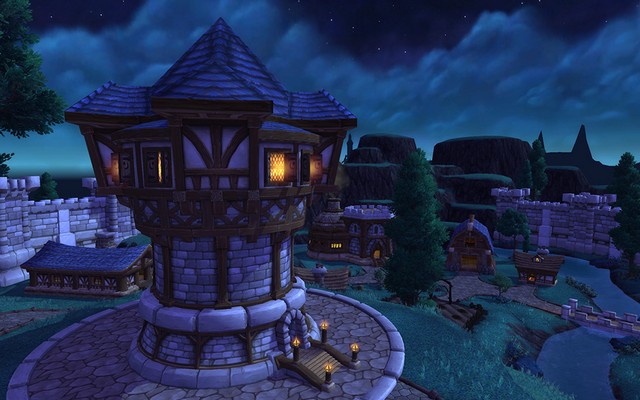 In total, there will be 21 different buildings you can place in your garrison, each of which can be upgraded three times. Each garrison can have up to 10 building plots, which will lead to some interesting choices, since it's impossible to have every single available building in your garrison. However, Blizzard will allow you to change the buildings on on the fly, so you can adjust it to suit your needs. The buildings will change the quests you find in the zone, so there's actual gameplay implications here.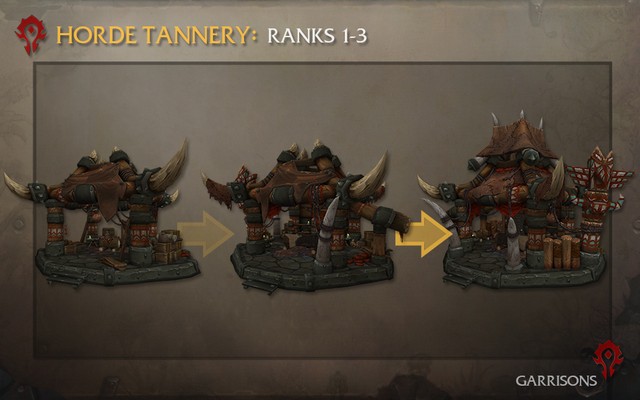 One of the coolest features of buildings is the ability to get access to professions outside of the two in which you're trained. You can build a blacksmith, for example, and have access to the gear in a similar way as you would with the professions in which you are trained. Of course, the best gear will only be built by players trained in the profession, but having access to many of the items should still prove quite useful.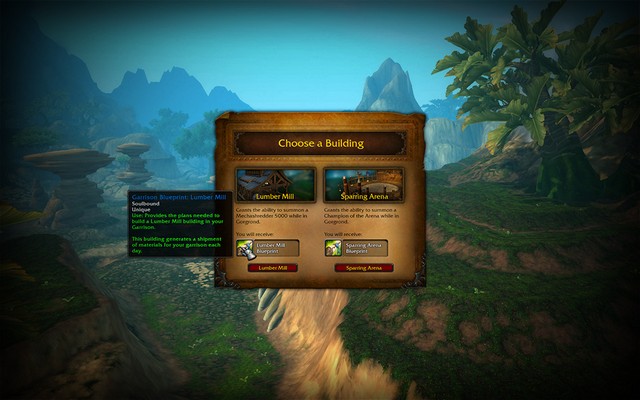 The last cool element of this feature is the ability to recruit followers and send them on missions for you. This functions a lot like Assassin's Creed, where you can send your team out to do stuff autonomously. This is going to really change the way you play WoW, and if you've found that the long-running MMO has grown stale for you, it's a big reason to come back.
Updated Character Models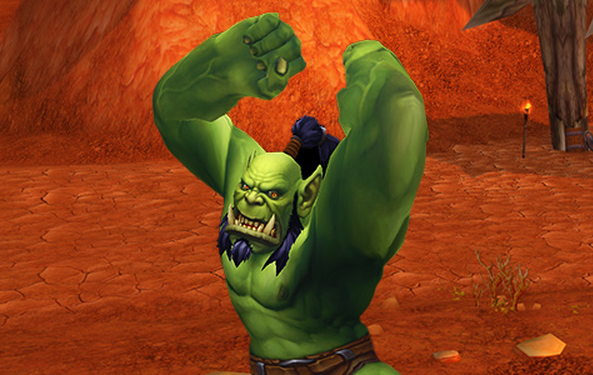 WoW is rapidly approaching its 10-year anniversary, and as such, some of the character models are looking pretty dated. In the past, Blizzard has elected to focus most of its efforts on gameplay adjustments, but in Draenor, the team is finally focusing on modernizing some of the more popular characters. The ones Blizzard plans on upgrading are as follows:
Human
Night Elf
Gnome
Draenei
Orc
Undead
Tauren
Troll
Blood Elf
If you've always felt that character models in WoW leave something to be desired, you're going to want to come back for Warlords, as WoW is finally jumping into the modern age of video game graphics.
Get An Instant Level 90
This is probably one of the coolest reasons to get back into World of Warcraft right now. Lots of players jump into the game, and bounce from character to character, never actually reaching the level cap, or even the content from the latest expansion. As such, they miss out on a huge portion of what makes the game so good. To rectify that, Blizzard is offering everyone who pre-purchases the game an instant boost to level 90 (the current level cap as in Mists of Pandaria).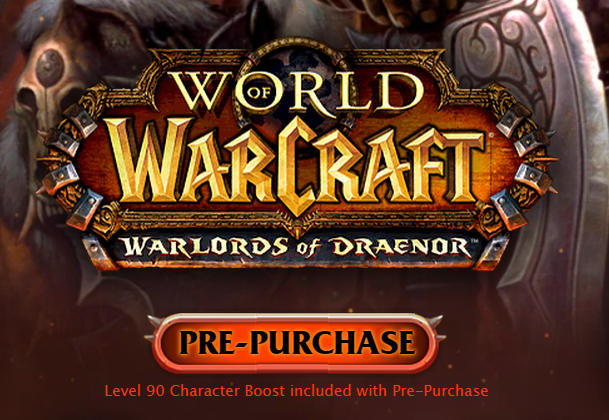 This awesome move from Blizzard means you can jump in right now and experience some of the end-game content in the current expansion, and you will be ready to experience all of it from day one. If you already have some level 90s, but have always wanted to try a new class, you can quickly max it out and experience the game in a whole new way.
Standard New Expansion Awesomeness
There are quite a few new things coming in this expansion that aren't necessarily exclusive the Warlords, but they're still awesome. What are you getting? Let's break it down:
Seven new PVE zones, and one world PVP zone
Seven new dungeons and two new raids
Level cap increased to 100
New scenarios, world bosses, and challenge modes
Tweaked questing system with hundreds of new quests
New talents and abilities to expand your character's rotation
As I said previously, these are the changes we expect to see in every WoW expansion, but they are still incredibly exciting for both existing and returning players. Just the thrill of leveling a character through content you haven't seen is an amazing experience.
Will You Try Warlords?
The amount of content in a $50 World of Warcraft expansion is larger than most full games. It's quite impressive how much stuff Blizzard packs into each one of these, and ten years later, I'm still excited to get my hands on Warlords of Draenor. If you're a lapsed WoW player, now is the perfect time to jump in and experience the game from a whole new perspective with a slew of new content.
Are you going to get back into WoW to play Warlords, or have you been playing all along? Are you done with WoW altogether, or have you never played it to begin with? Hit the comments section below and share your thoughts!