How to connect to the internet on Nintendo device
TIME :2022-07-03
The benefits of connecting to the internet are infinite. You get access to online games stores and can also get them directly on your device. Many games have features that sync your score online and you can see the activity of other gamers too.
Through internet you can connect to the whole globe with the help your device. For connecting to the internet you will need highspeed Internet connection and wireless router to connect it on your Nintendo device.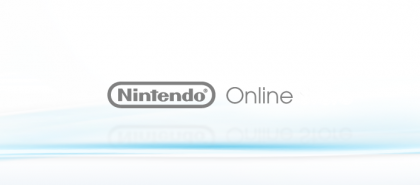 Follow these steps to connect Nintendo 3DS, Nintendo 3DS XL, Nintendo 2DS to internet:
Go to the HOME menu
Select System Settings > Internet Settings > Connection Settings > New Connection
Now you will see a prompt asking if you want help with the Internet connection setup
Select Manual Setup > Search for an Access Point
After completing the search tap the name of your wireless access point
If prompted, enter your security key with the help of the on screen key broad and tap ok
Select Ok to save setting and again Ok to start the connection test
If the connection test is successful you will be connected to the internet
If it was not successful, note down the error code.