Black Mesa – Mod Walkthrough
TIME :2022-07-03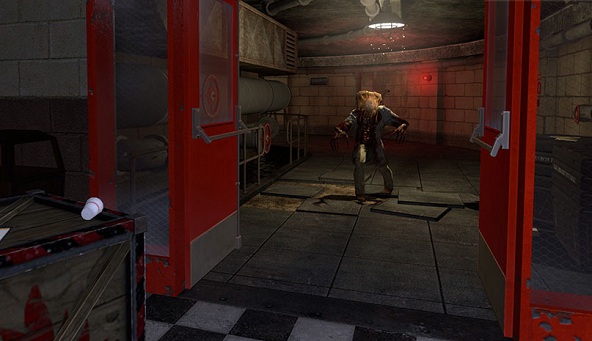 ---
Get the latest Black Mesa guides and secrets on Game Front's mobile apps. Don't miss a single new video from Mitch, James, or Zac as they mine gaming's depths for new cheats, collectibles, and easter eggs.
Download GameFront's iOS Video Walkthroughs app
Download GameFront's Droid Video Walkthroughs app

---
The new Half-Life: Source reinterpretation is out now and ready to download, but don't go wandering around the creepy bunkers of Black Mesa Research Facility alone. James from Game Front's always astounding Youtube Channel is ready to help you escape the doomed laboratory all over again.
Now featuring new graphics, new enemy models, updated weapons, and more; if you're a Half-Life fan this tribute to the classic FPS is a no-brainer. Enjoy the road if you're an old-school fan, or jump in for an amazing experience if you're new. Either way, you might want to check out our Black Mesa vs. Half-Life: Source Comparison Video to get the idea — this independent modding effort is gorgeous.
Below, you'll find our full guide with video to help you survive the inter-dimensional action that made Gordon Freeman famous.
---
Game Front's Youtube Channel – Black Mesa Videos
Graphics Comparisons
Meta-Conversation [Easter Egg]
Dev Locker Room [Easter Egg]
Video Walkthrough
---