Black Ops 3 Shadows of Evil Music Easter Egg
TIME :2022-07-03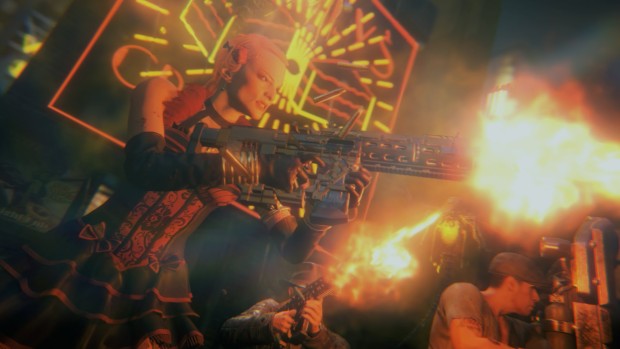 How to activate Music Easter Egg in Black Ops 3 Shadows of Evil zombie map.
In addition to many secrets, the Shadows of Evil also houses a Musical Easter Egg which you can find by interacting with three little wooden speakers scattered across the in-game city.
For more help on Black Ops 3 Zombies, read our Shadows of Evil Strategy, Buildable Parts Locations and Perks Locations Guide.
Those of you who have been following the Shadows of Evil for a long time may instantly recognize the music. This music this time around is not the Avenged Sevenfold type music that zombie maps are famous for, but something else entirely. Here's how you can find the Musical Easter Egg:
The first thing that you need to do is to head over to the Canal District and make your way towards the Detective's ritual room. Once you get to the area, you need to interact with a small wooden speaker sitting on a table in a corner.
For the second speaker, you need to head over to the boxer's ring and make your way to the first floor. After you've reached the first floor, you need to interact with the speaker right next to some pictures and newspaper.
For the final speaker, you need to head over to the train station near the parking lot and find the speaker sitting on a corner bench.
Found anything missing or confusing? Let us know in the comments section below!